Introducing our first physical release, TheThreeLancers Horror Collection Volume 1.
We have partnered with MRG Collective to create our first Blu-ray and DVD release. 
Included is 17 films, 80 minutes of content and unseen short films exculsive to the Blu-ray and DVD release. The collection is a must have for all fans of horror and TheThreeLancers alike, it represents years of hard work from the whole ThreeLancer team and shows of a wide range of talent.
You can order the collection with the buttons below.
Included on the collection is 17 award-winning films from our horror archives. Including 'Yule Lord', an unreleased short film, exclusive to the horror collection.
80 minutes of terror. You'll find these award-winning films included in the collection: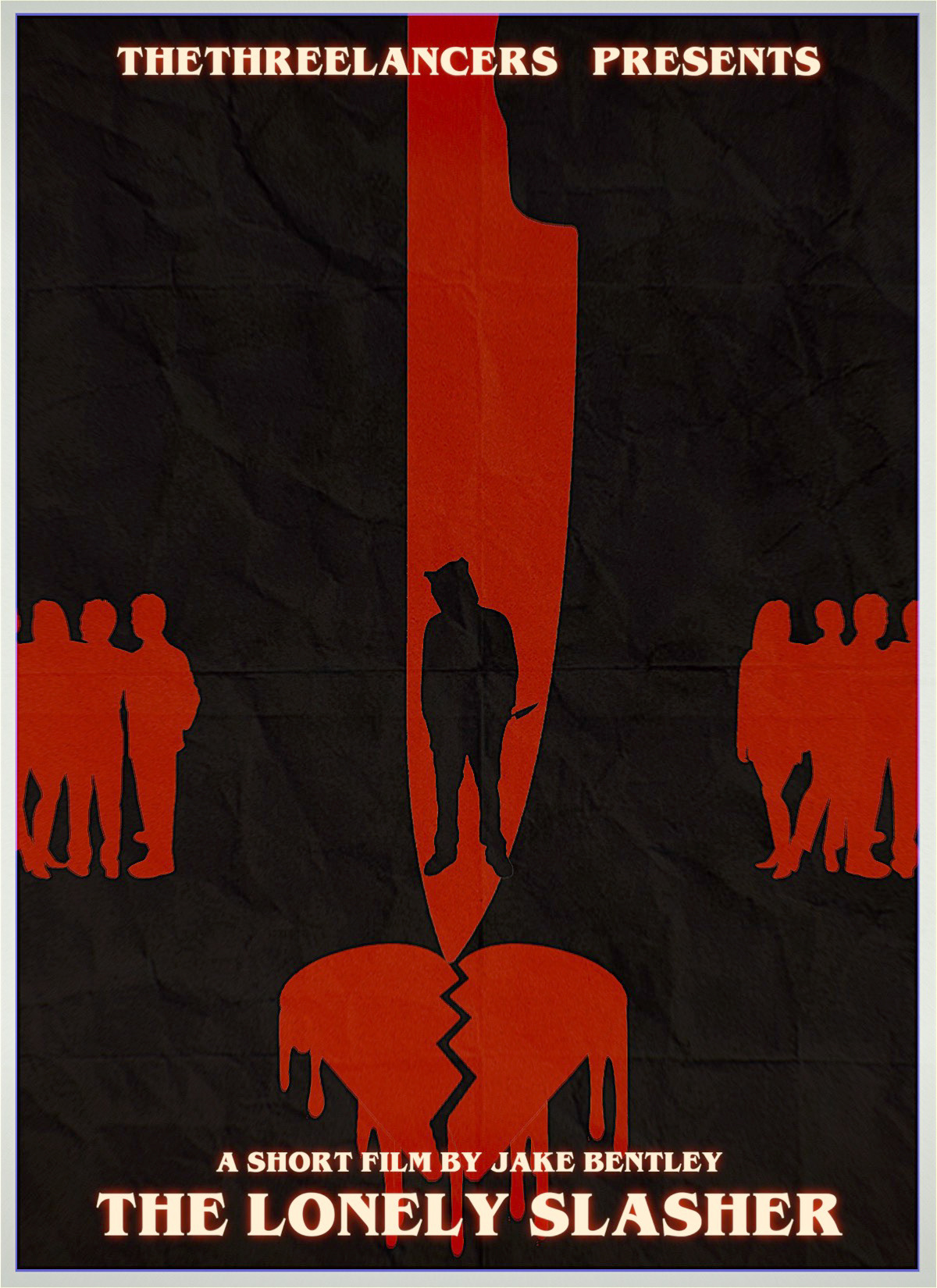 All films have been remastered with the highest picture quality and with brand new sound mixes. This is the best way to experience TheThreeLancers and the way we always intended them to be watched.
TheThreelancers are a small independent production company from the UK that was founded by Jake Bentley and Michael Harrison in 2010. 
Since then they have created over 300 short films, worked on a feature film and collaborated with many clients to bring their visions to life. TheThreelancers love all things film and this collection shows some of their most passionate work in the horror genre.
Along their journey they have met many other great film-makers and actors with a wide range of talent on display which is reflected in this collection.
From The Threelancers to you, we thank you and hope you enjoy the thrill, scares and macabre of our Horror Collection.
Now available at all major retailers!

Introducing Dead Air on Blu-ray and DVD! We've partnered up with MRG yet again to remaster the series from the ground up as a feature length film, the film will be exculsive to Blu-ray and not avaiable anywhere else! 
Both the Blu-ray and DVD will include the following:
-The remastered film (140 minutes long)
-Directors commentary (Original film 2017)
Synopsis: 

Mike Michaelson is the struggling young host of local radio station S-ROC's midnight show. The owner is a crazy workaholic, Mike's producer is his soon to be ex-wife, and life couldn't be more mind-numbing for him... That is, until a terrifying zombie apocalypse sees the team stuck in the station for the foreseeable future, and Mike and his colleagues must attempt to navigate their workplace relationships while protecting themselves from the onslaught of the undead.
When times are distant, we must come together... We are very proud to announce that "Distant Times" is part of MRG's latest collective featuring the works of filmmakers from around the globe during the Covid-19 pandemic. The Blu-ray showcases how despite everything filmmakers will always overcome the biggest obstacles to be able to tell stories. All proceeds of the collection will go to charity to support those who have and still are struggling due to the effects of Covid-19. We will get through this together.