For the last ten years, we have strived to tell stories through film. We have created many award-winning films and have worked with many clients to bring their visions to life. 

We've worked with many brands and companies to bring their stories to life. Recently we had the oppuninity to work with Zhiyun Tech on Sabre Squad. A short film that following a retired super hero. We used their gimbals to make the production possible.
With experience in VFX, Cinematography, and post-production.
We're sure we can help with your next production.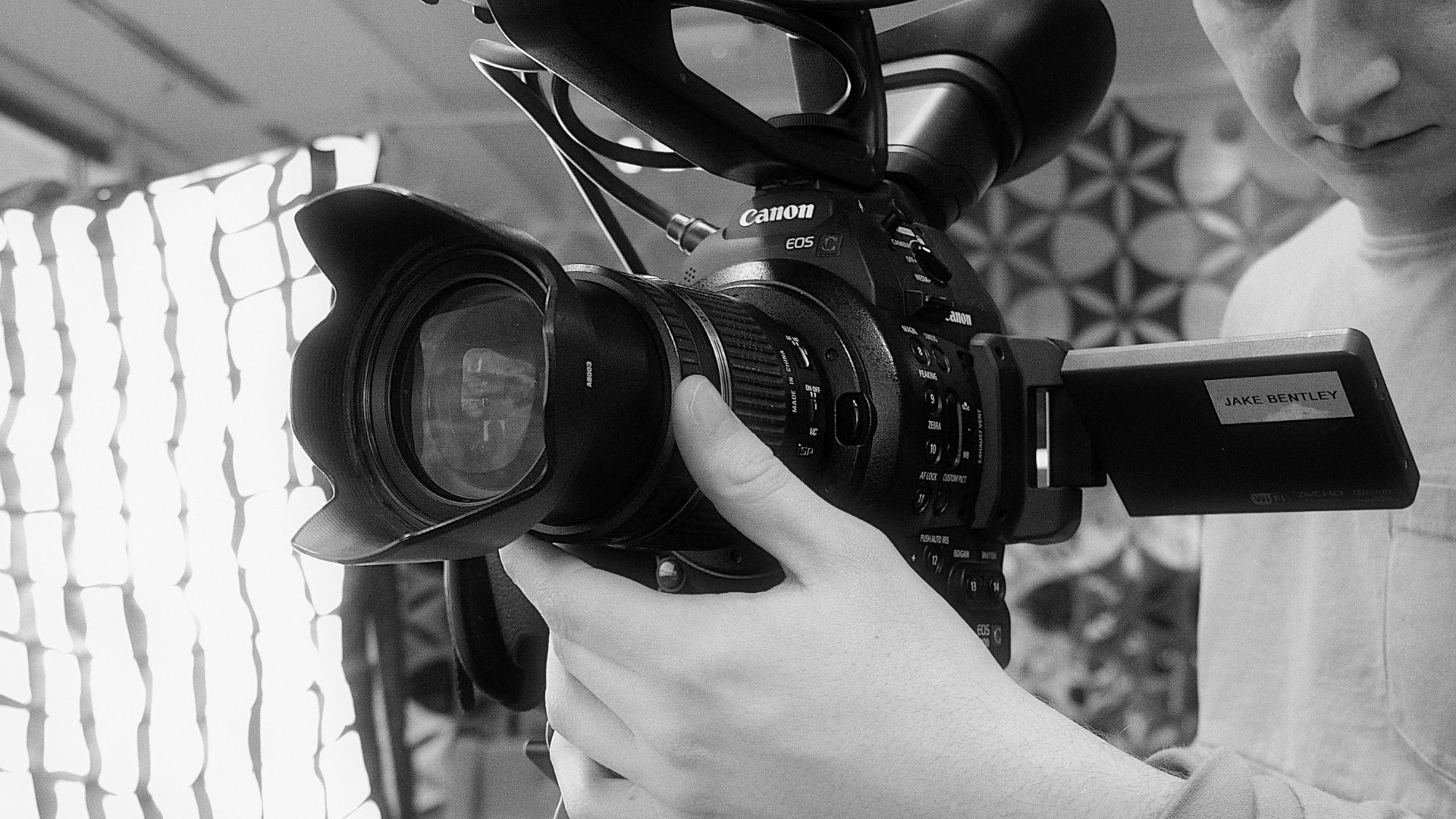 We've created well over 300 short films as well as a feature length film but why stop there? We're always looking to tell new and exciting stories.